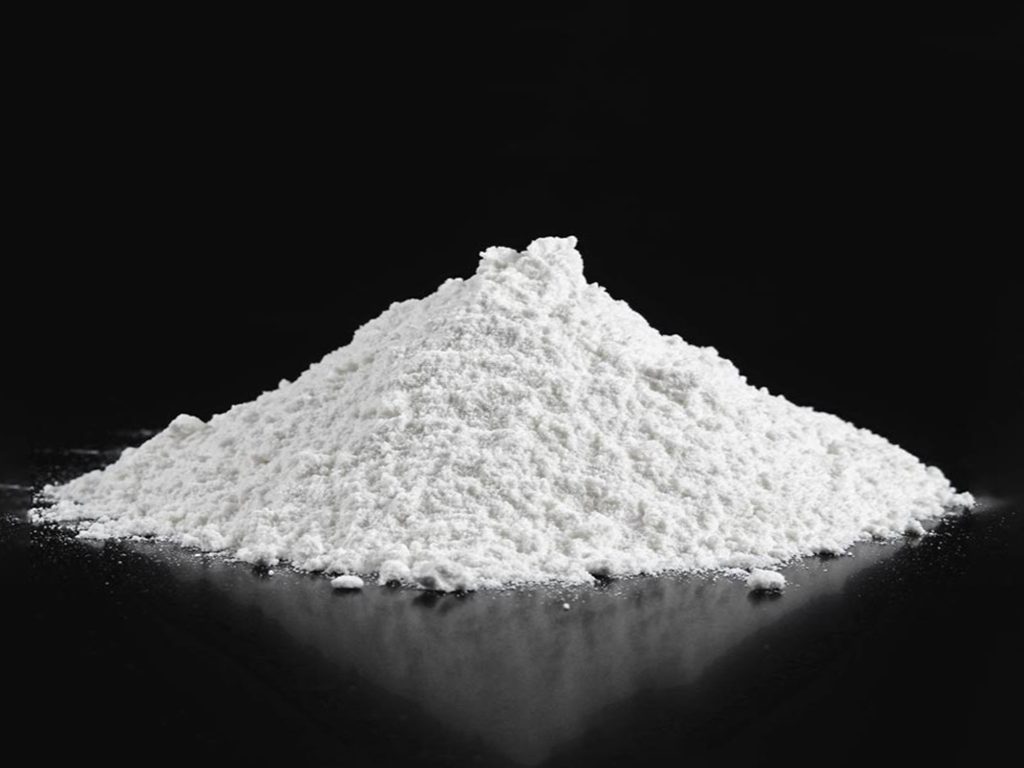 Microcolor is a new color-based, polymeric cement and mineral aggregates coating with max 1.5 mm thickness.
Because of treed and uneven texture, Micro color gives a natural and organic look to surfaces which is really similar to the final appearance of Microcement; so it could be a more economic replacement for Microcement or be used next to it.   
The base of Micro Color is acrylic mixed with Micro Color powder, and is implied with a roller. Due to its thinness, it can not be used for floor.
Hashtico's Micro Color needs a special foundation that helps both final texture and material coating. The foundation material of Micro Color is Hashtico's Micro Coating powder plus water, implying with rollers and trowels, and helping with flattening uneven and flawed textures of the intended surface.
Hashtico's Microcolor gets colored with its own mineral aggregates and comes in white and 10-20 other mineral or natural colors. 
You can find the price of eachsquare meter in our price list which also includes Hashtico's five-year guarantee.